The Number One Choice for Fascias, Soffits and Roofing Across the UK
Book your quote appointment now:
Special Offers
We run regular offers across the UK, giving you excellent savings on the complete replacement of your roofline, flat roof, and conservatory roof installations.
Take a look at our current offers below.
You can also download our brochure to learn more about Roofline Design.
Fascia, Soffit & Guttering
Replacement from £1200
Complete Replacement of your Fascia, soffits & Guttering
Insurance Backed Guarantee with all installations
Free bird guard & Felt Tray
Free concealed ventilation.
Free estimates.
Call 0800 032 08 02
or fill in the form!
Tiled Conservatory Roofs
from £3995
New lightweight tiling.
Cool in summer, warm in winter.
Fully insulated.
Fully boarded.
Fully plastered.
3 Free spotlights.
Call 0800 032 08 02
or fill in the form!
Firestone Rubber Roofs
from £900
Complete removal of existing roof.
Insulated using Kingspan.
New OSB 18mm boarding.
Firestone EPDM rubber membrane cover.
Free survey and quotations.
Call 0800 032 08 02
or fill in the form!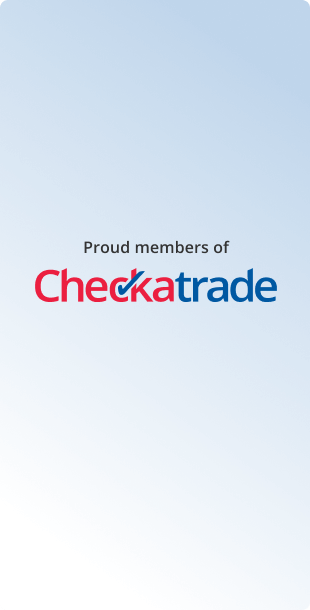 See us in action
Watch our video to see how we work – our team take you through a full fascia, soffit and guttering replacement in just two and a half minutes.
Products
Whether you want a complete replacement of your roofline, feel like it's time to install double glazing, or are planning on changing your conservatory roof, Roofline Design take pride in being one of the most recommended roofline and flat roof companies in the UK.
Our highly-skilled roofing team install and replace fascia, soffits, gutters, Tudor boards, flat roofs and conservatory roofs for domestic and commercial properties across the UK. Find out more about what we do and get a quote for your home today.
Fascias and Soffits
The complete replacement of your fascias and soffits adds value to your property and provides a permanent solution in comparison to a cheap quick fix.
Essential for protecting your home from damp, fascias and soffits from Roofline Design fix directly to your rafters, are hard-wearing, and require little maintenance once installed.
See more
See how it works
Windows and Doors
At Roofline Design, we also provide composite doors and double glazing across the UK. If you're in need of replacements for your windows and doors, we'll help you find the perfect solution.
Double Glazing
We supply and install purpose-built double-glazed windows in a large range of colours and styles, with insurance-approved security and A-rated energy ratings.
See the full range
Composite Doors
A modern, sustainable alternative to hardwood, composite doors are virtually draught-free and soundproof. Available in a range of colours and styles.
See the full range
Get in touch
No matter what you need, we're here to help. Contact our team today for a quote, or with any questions you have about your roofing needs. With over 10 years in the business, we're able to offer expert advice and find the ideal solution for domestic, commercial and industrial properties of all kinds.
Call us free from landline: 0800 032 0802
Call us free from mobile: 0330 660 0647
Email: info@roofline-design.co.uk
Check out our reviews
20 Year Guarantee
Zero Deposit